Our training session organized in LINTE2 Laboratory of Gdansk University of Technology gathered 22 participants from 9 companies and institutions. The group was indeed composed of experienced specialists in the field of electrical engineering, many of them with more than 10 years long record of work with power automation systems, including also IEC 61850 based installations. Thus, the training content could be truly enriched by discussing e.g. experience from system configuration and specific implementations of reporting function and GOOSE in various devices.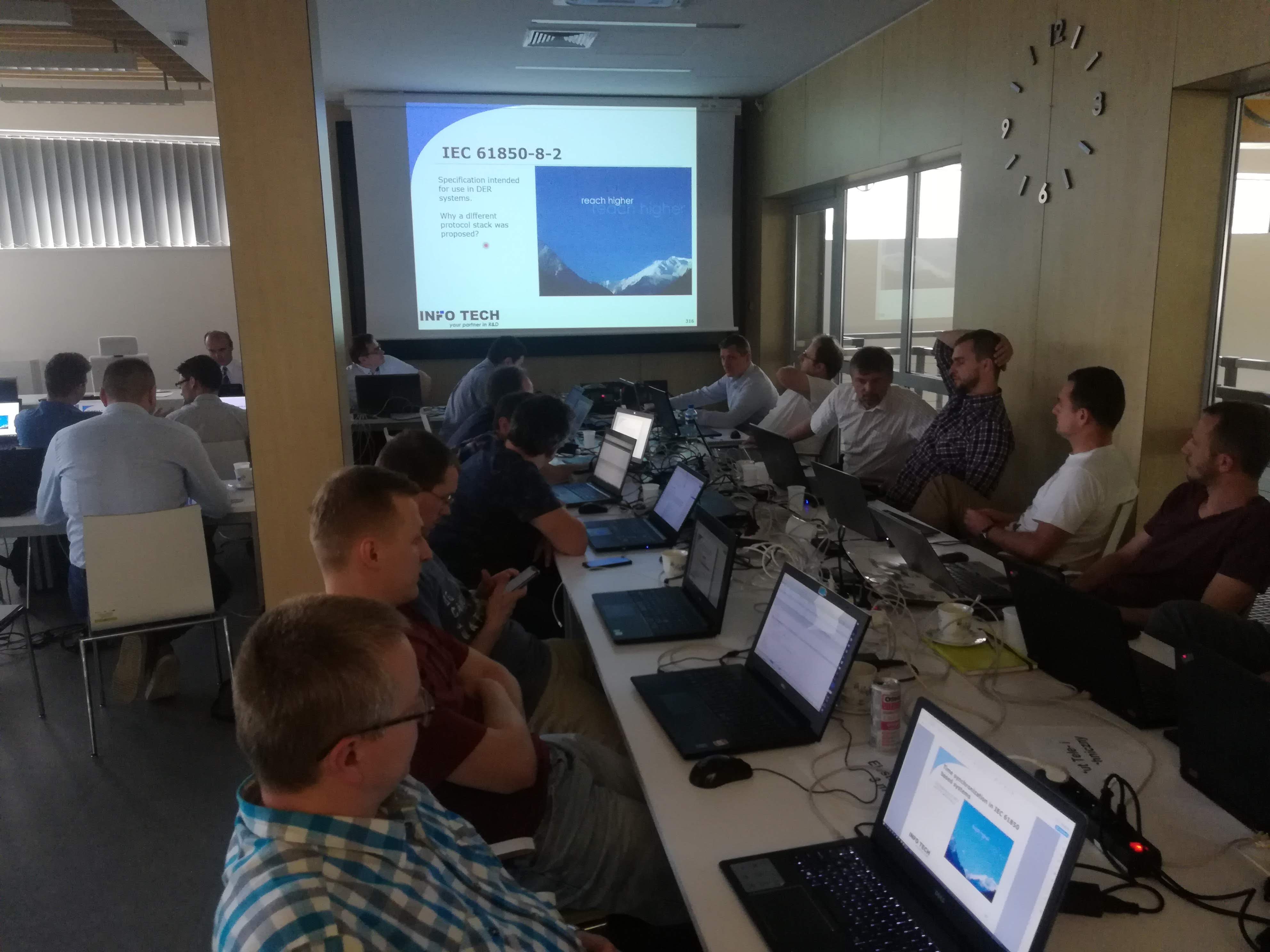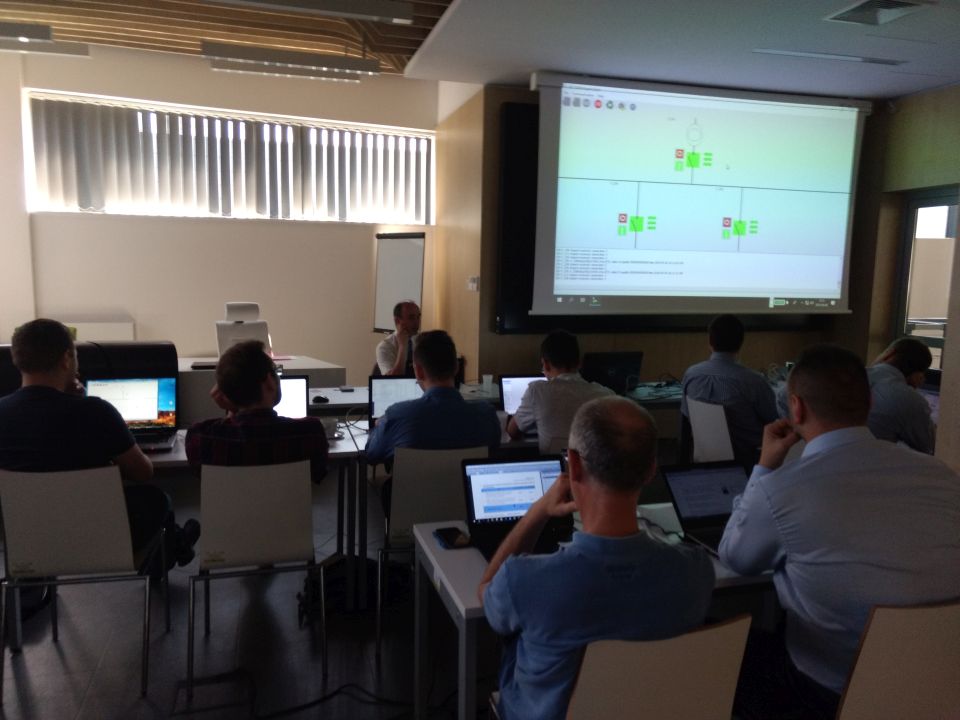 Our advanced IEC 16850 training course collected the following ratings in the evaluation scale from 0 (lowest) to 5 (highest):
Training material rated 4.4
Competence of instructors rated 4.9
Significance to participant's work rated 3.7
Novelty of acquired information rated 3.0
General evaluation of the training rated 4.0
The participants indicated also the following topics of the training as most interesting: 
cybersecurity,
part 8-2 (new protocol stack for DER systems),
comparison of editions 2 and 2.1 with edition 1,
hands-on exercises with frame analysis (a new extended version of WireShark application was developed and provided by INFO TECH to enable complete MMS message interpretation in accordance with the IEC 61850 semantics).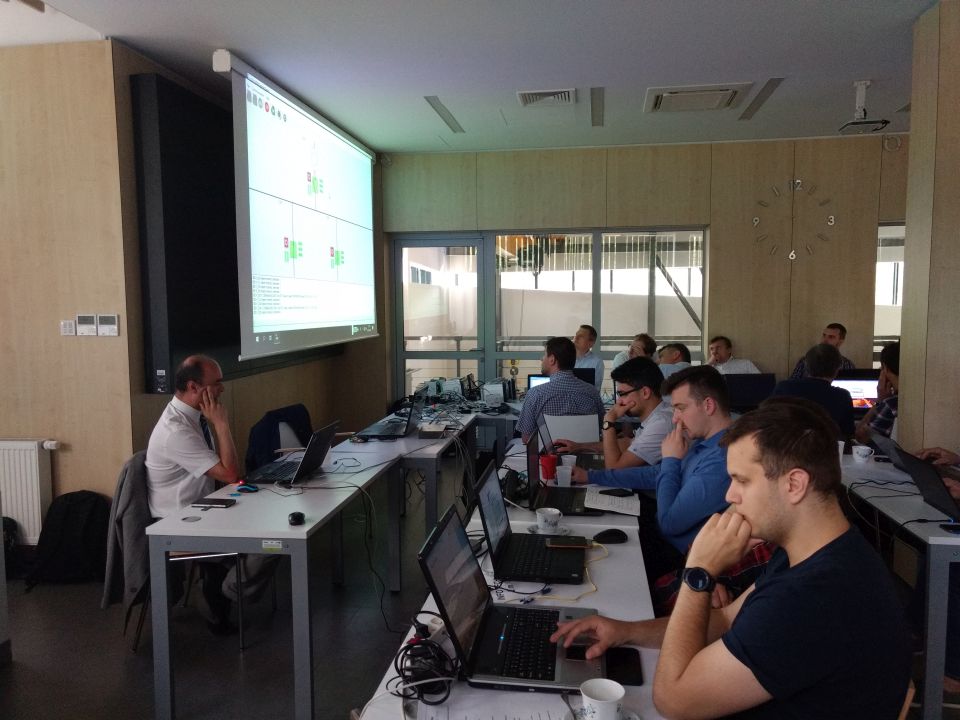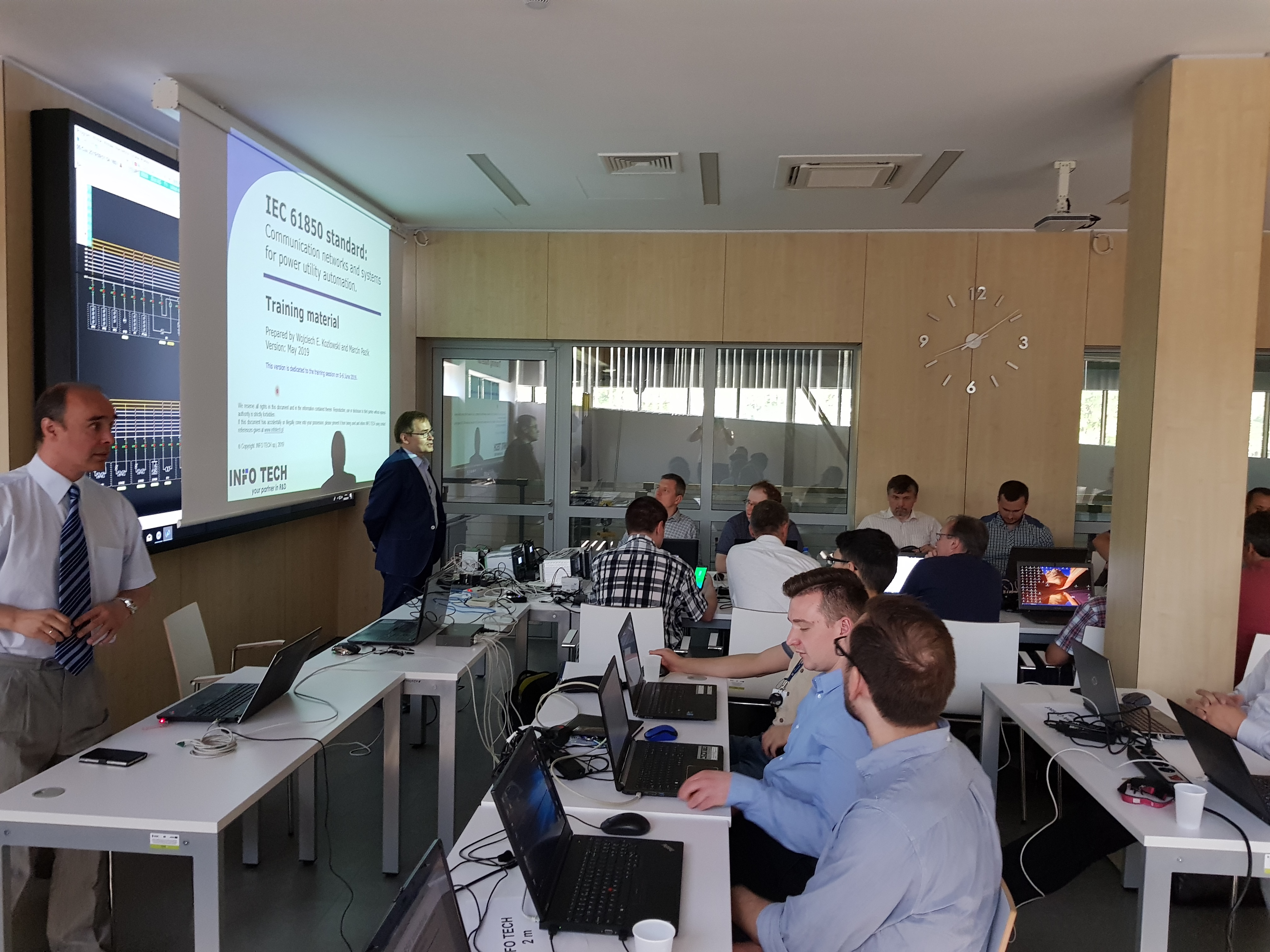 INFO TECH highly values the co-operation with the Faculty of Electrical and Control Engineering and with the LINTE2 Laboratory staff to organize this course in the premises allowing to demonstrate an operating IEC 61850 based power automation system.