Dr Wojciech E. Kozlowski was invited to give an approx. 2-hour keynote speech at the 2019 IEC 61850 Workshop organized on July 23, 2019 in Taipei by Chung Yuan Christian University, with co-organizers including Taiwan Power Company (TPC) and Taiwan Smart Grid Industry Association (TSGIA).
The goal of the Workshop was to support rapid introduction of the IEC 61850 standard and promotion of smart grid industry development. The event gethered about 100 specialists of electrical, electronic and software engineering from the industry and academia.

INFO TECH presentation was entitled "All we want from the IEC 61850 standard: comprehensive for users, well supported for product vendors."
The key topics of this presentation were:
IEC 61850 - the globally accepted standard for communication in power utility systems as yet another face of Internet times

IEC 61850 basics - explained to be tentatively comprehended in no more than 30 minutes

Testing and diagnosing IEC 61850 communication

Simulation of systems based on standardized description language

How to support Taiwanese companies in fast development of their own IEC 61850 conformant products

Is IEC 61850 a business case?

IEC 61850 deployment in products - why a mature source code library is a cornerstone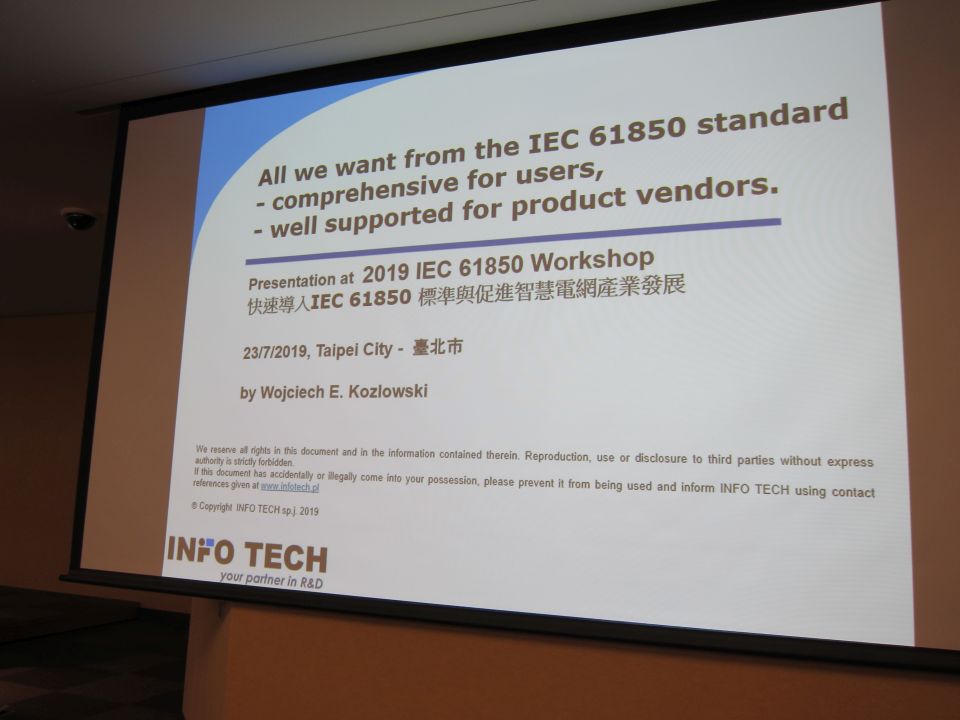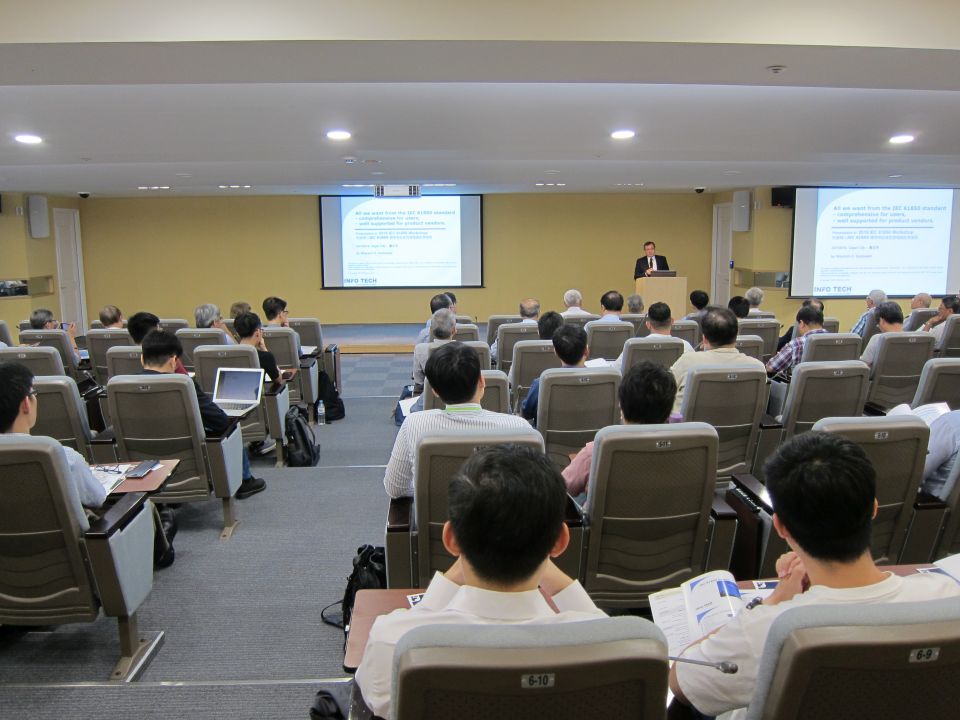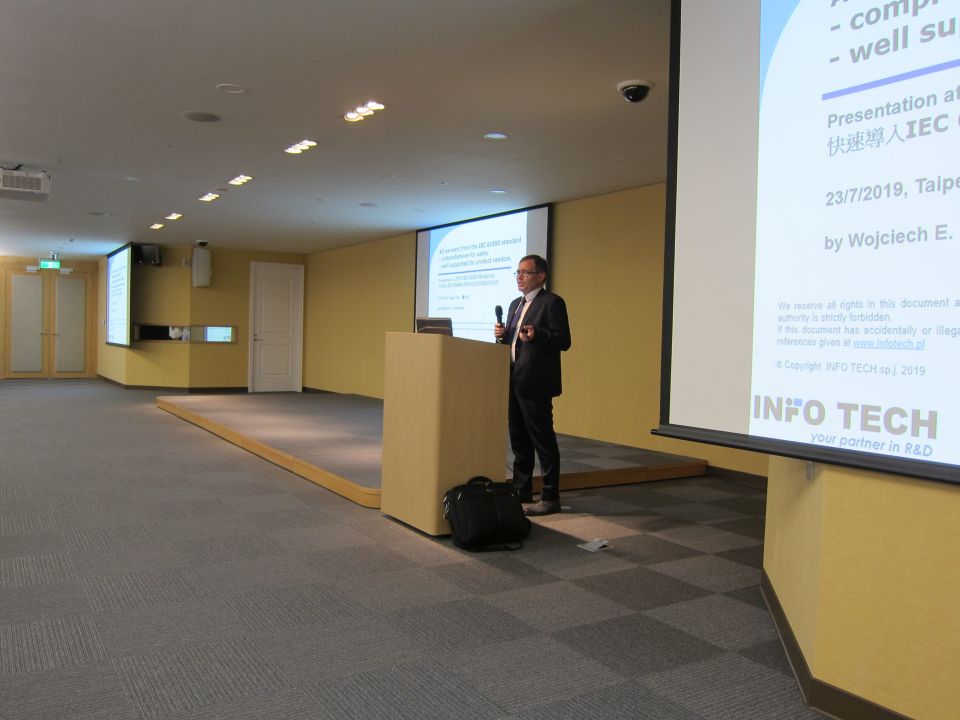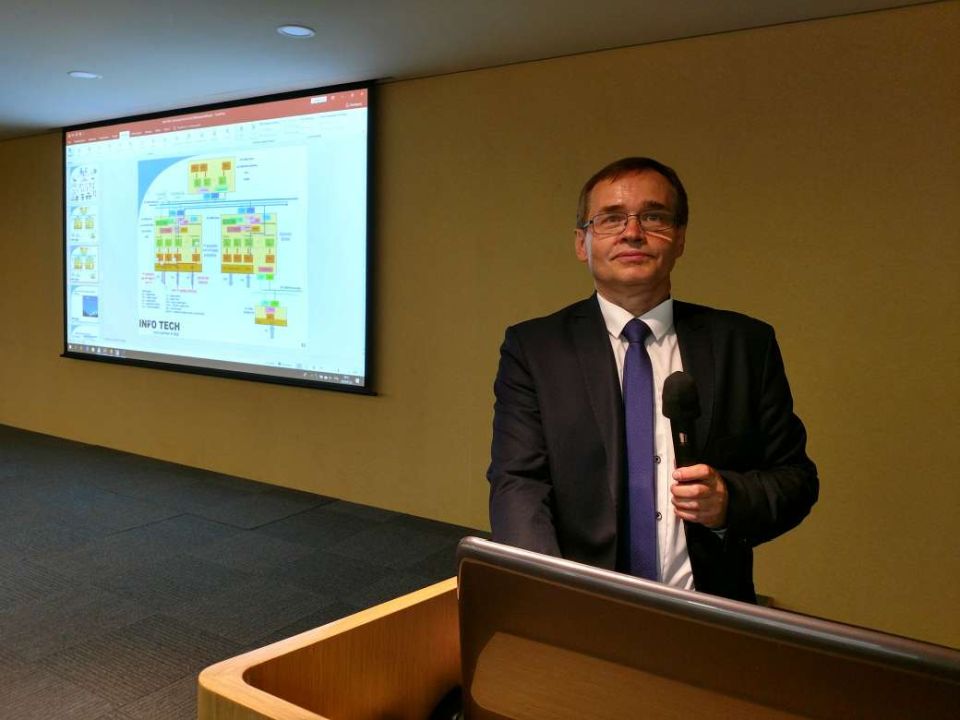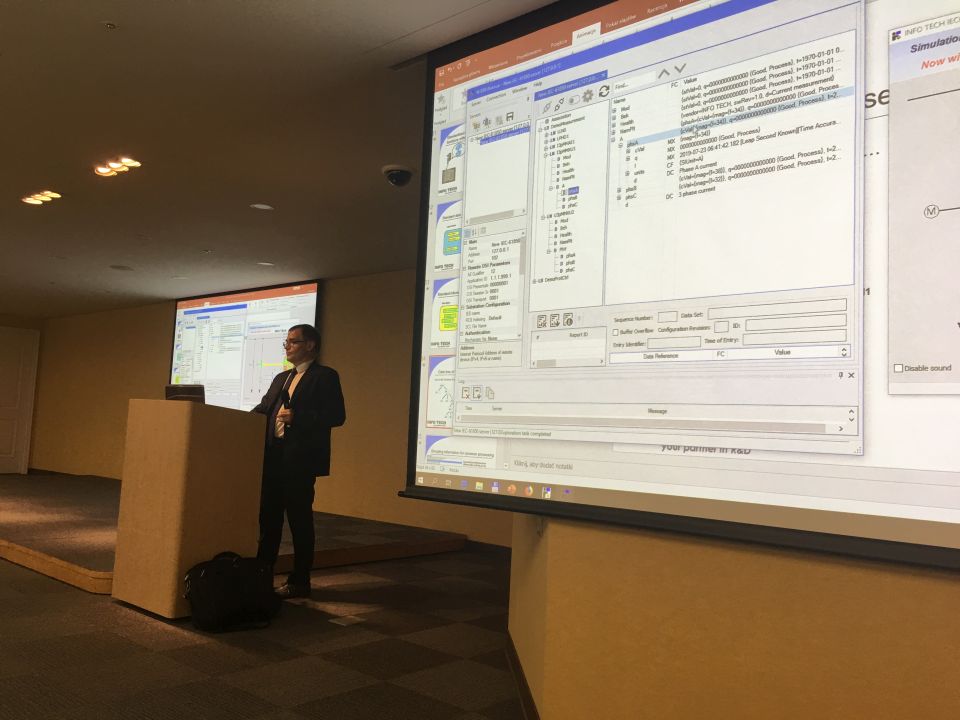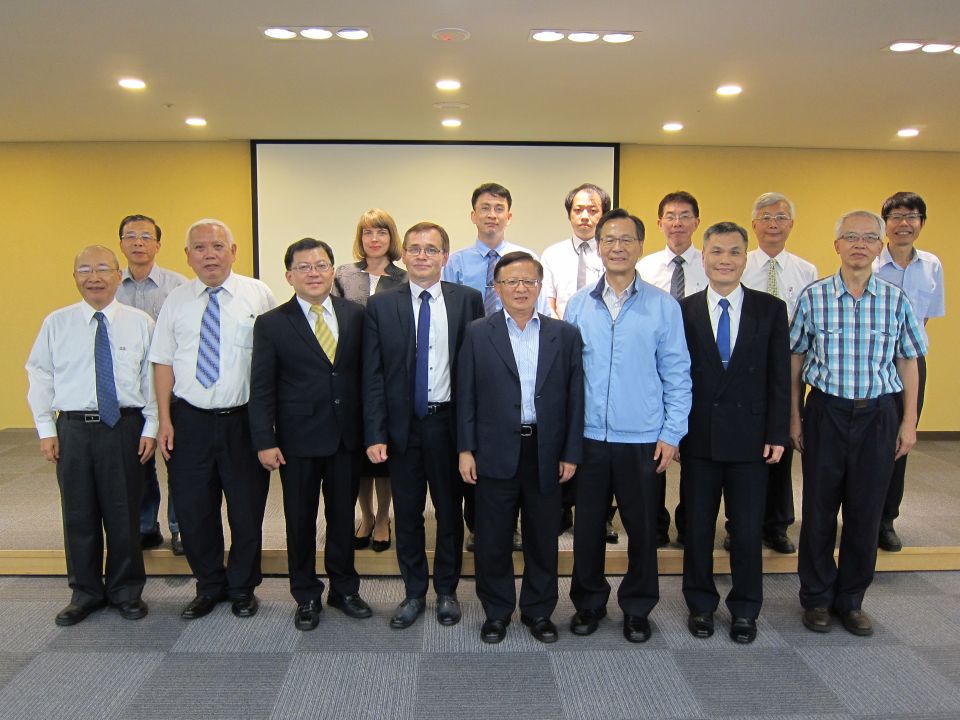 We would like to express special thanks to Professor Shi Lin Chen from Department of Electrical Engineering, Chung Yuan Christian University in Taoyuan, for the invitation and opportunity to contribute to this Workshop. 
And our thanks are also due to over 100 representatives of Taiwanese companies, universities and government agencies for attending our speech at the 2019 IEC 61850 Workshop and for the opportunity to discuss the possible deployment scenarios for products and to establish direct contacts for future co-operation. The workshop was indeed followed by business meetings with 5 companies.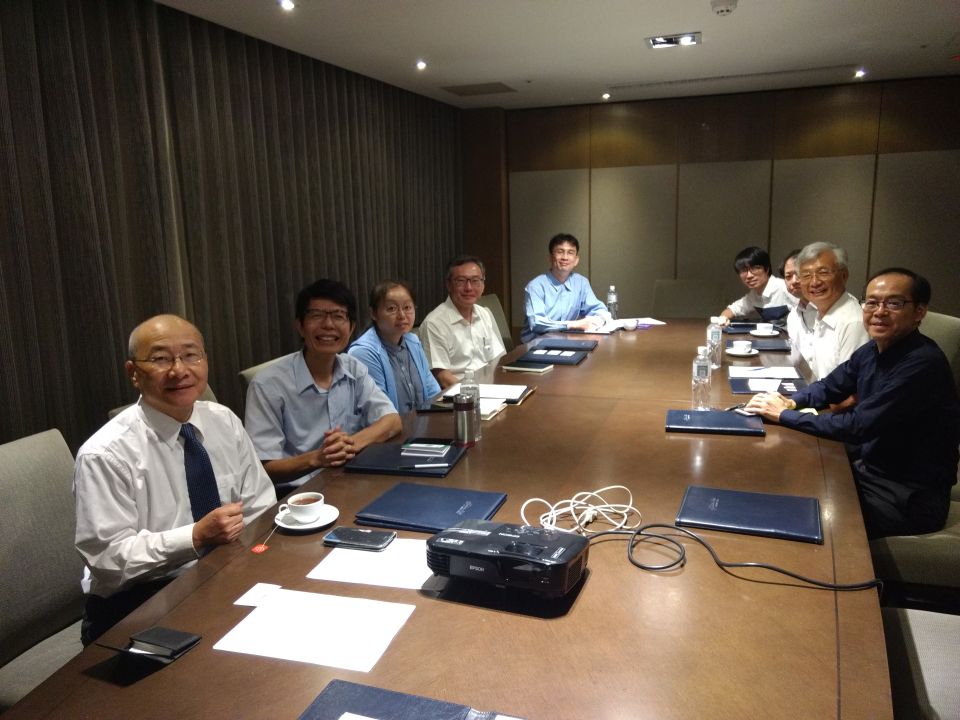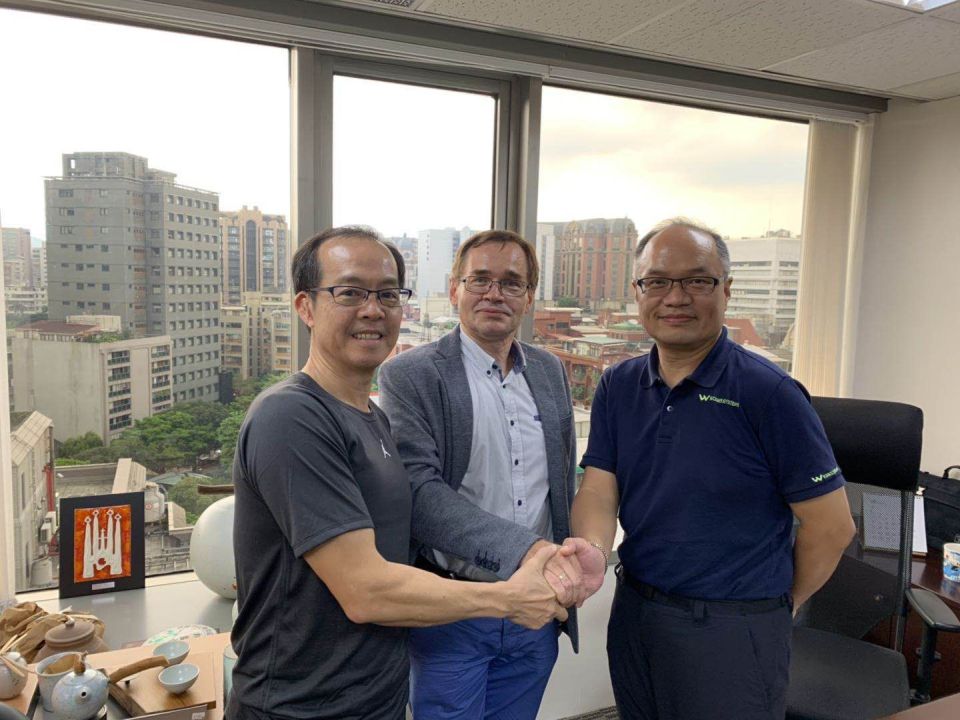 One of our co-operation plans was concluded by a traditional Chinese dinner in the interiors of ancient Rome - confirming that both of our cultural roots rely on the principle "pacta sund servanda".
And obviously the new chapter of INFO TECH history will be written in Chinese (traditional) - it is time to practice it.