IEC 61850 communication training
Time: October 22-24, 2019
Venue: National Taiwan University of Science and Technology  Organizer: National Taiwan University of Science and Technology, Department of Electrical Engineering
Co-organizer: INFO TECH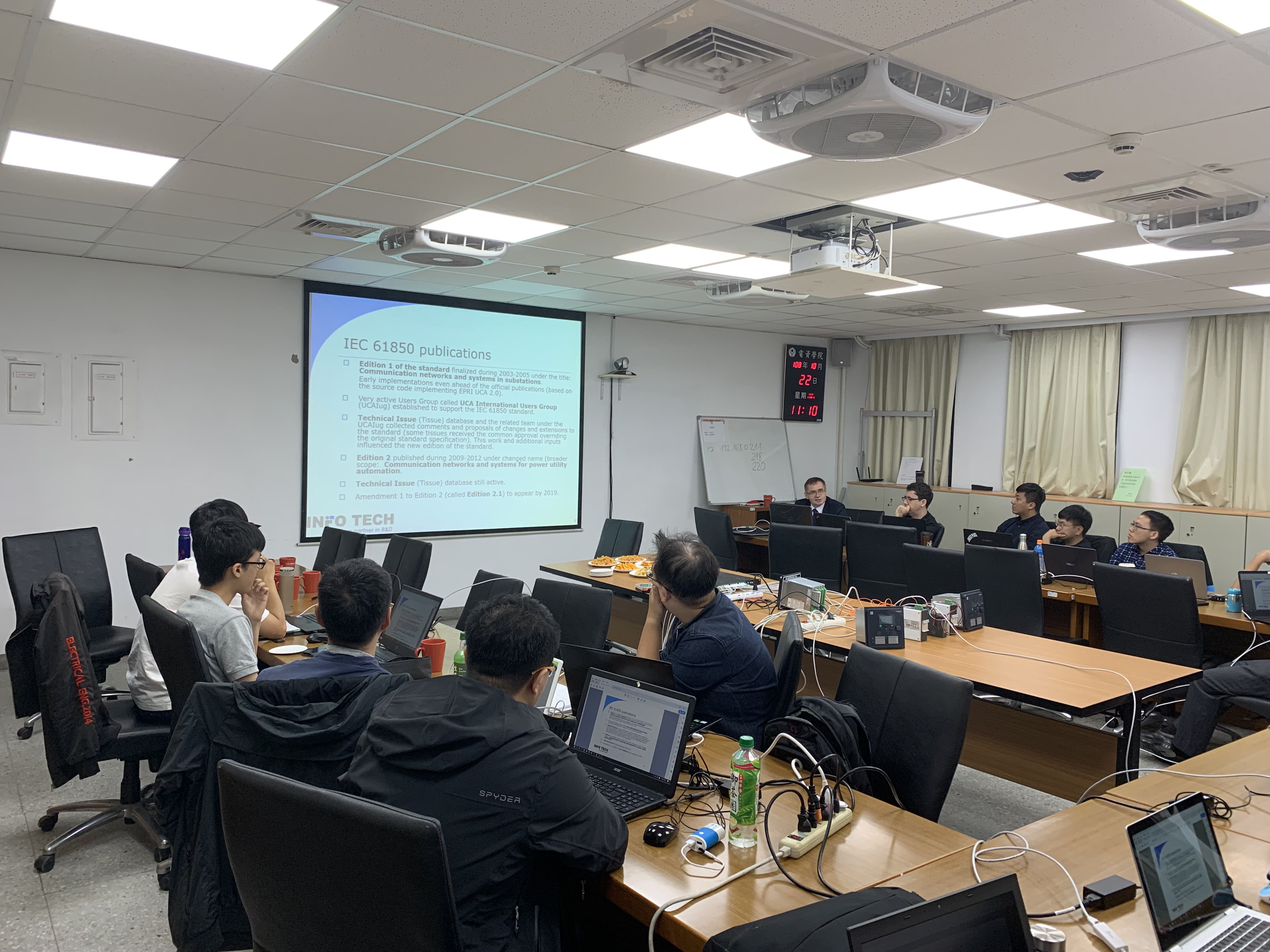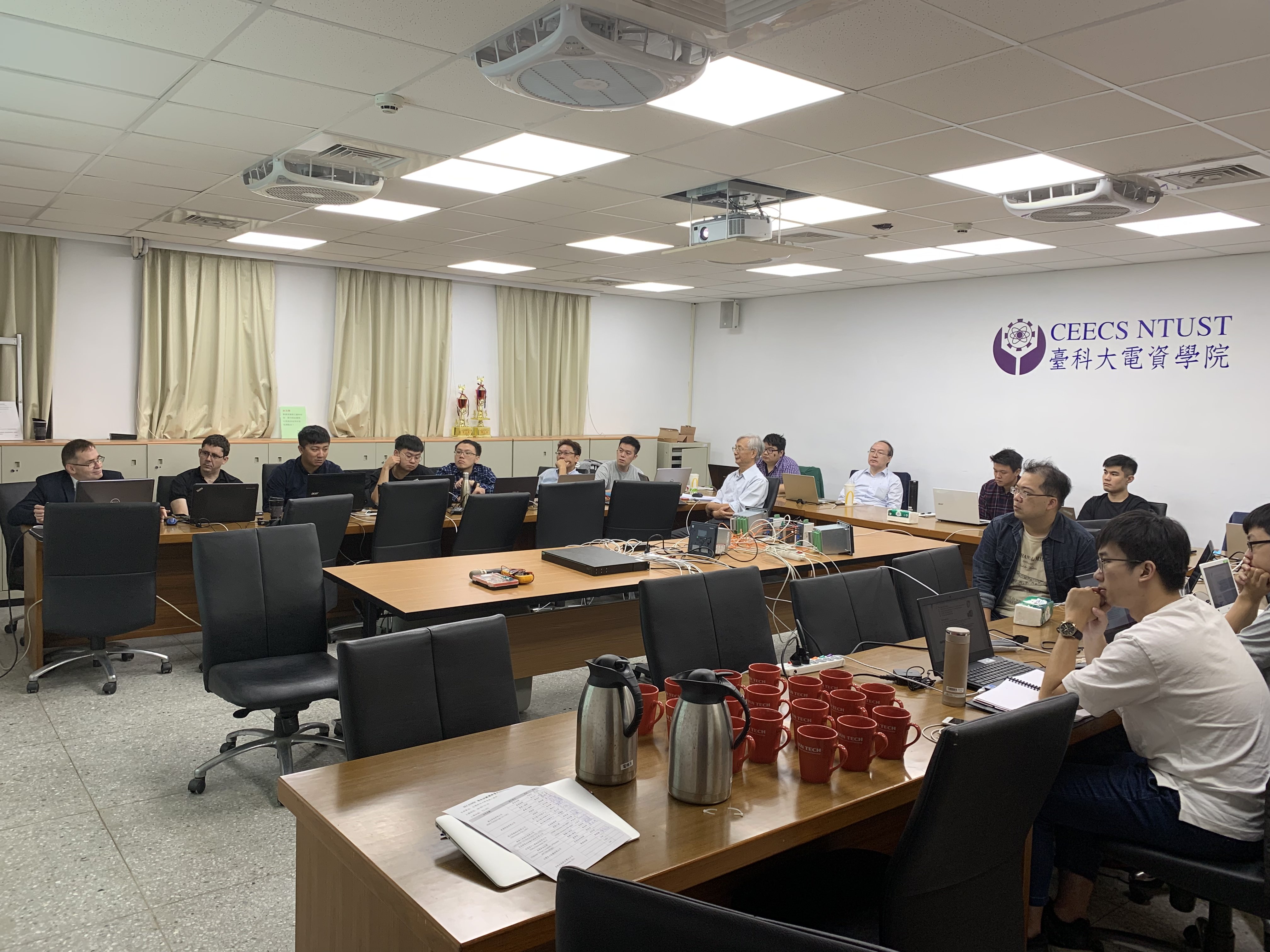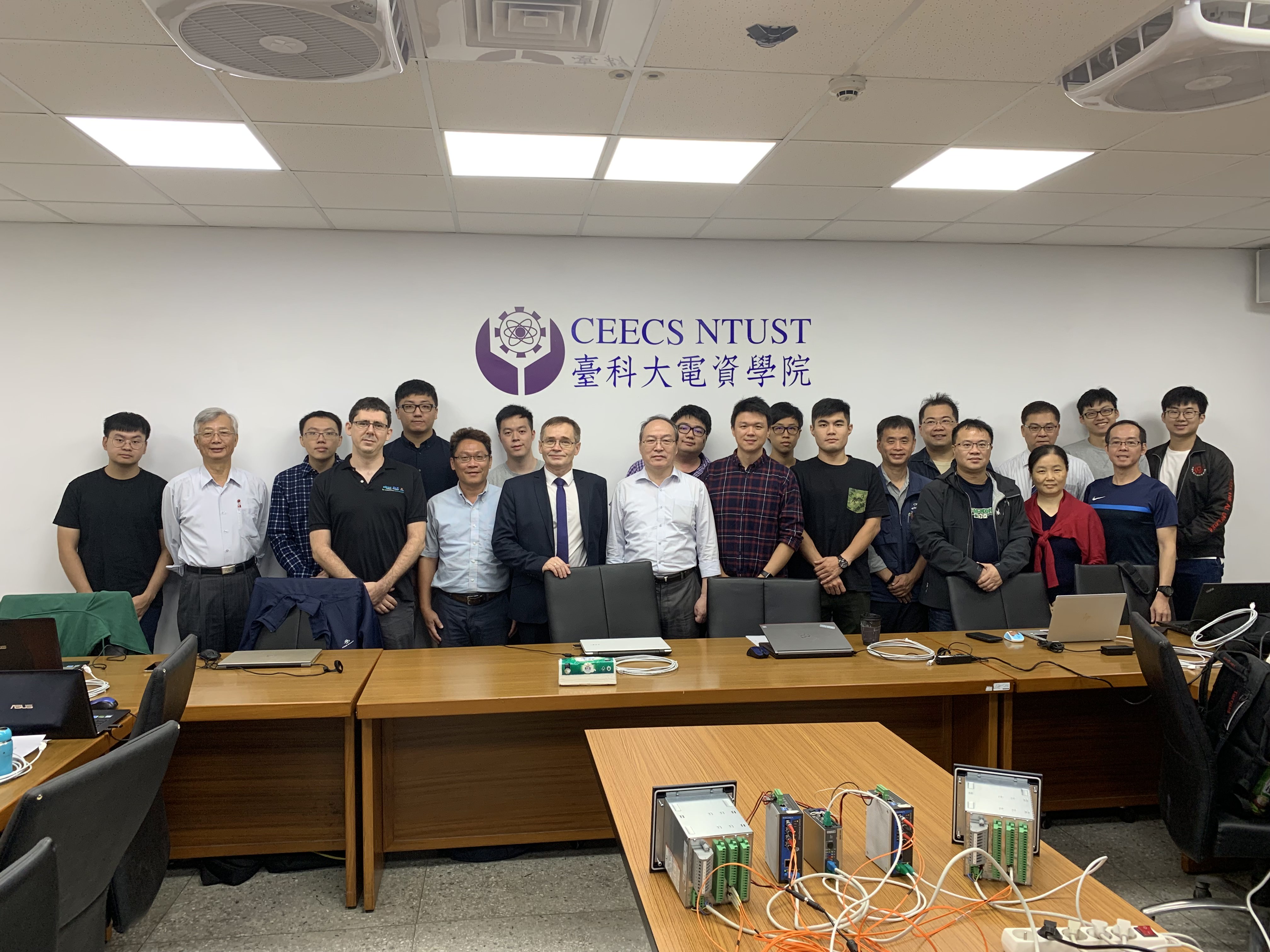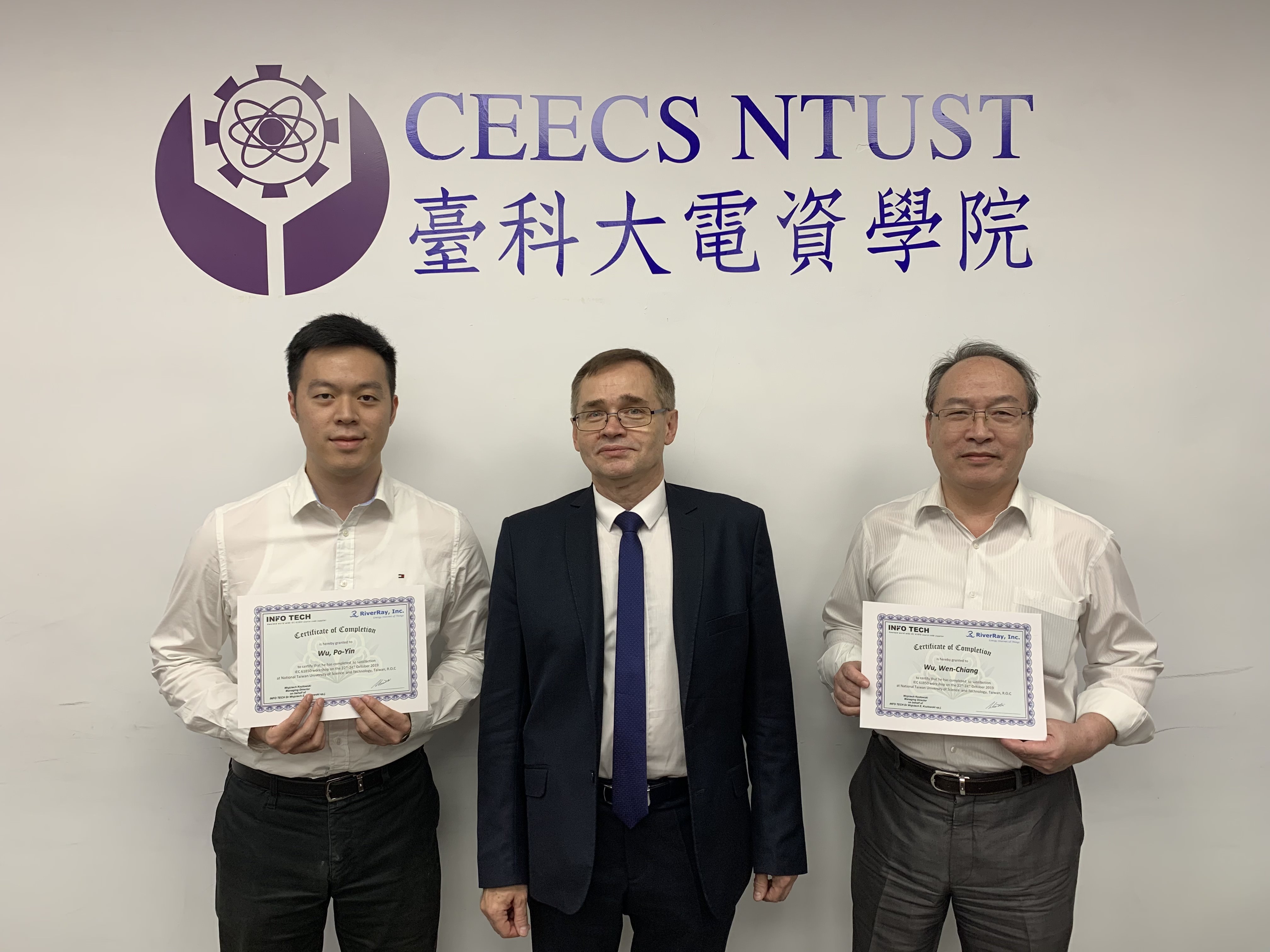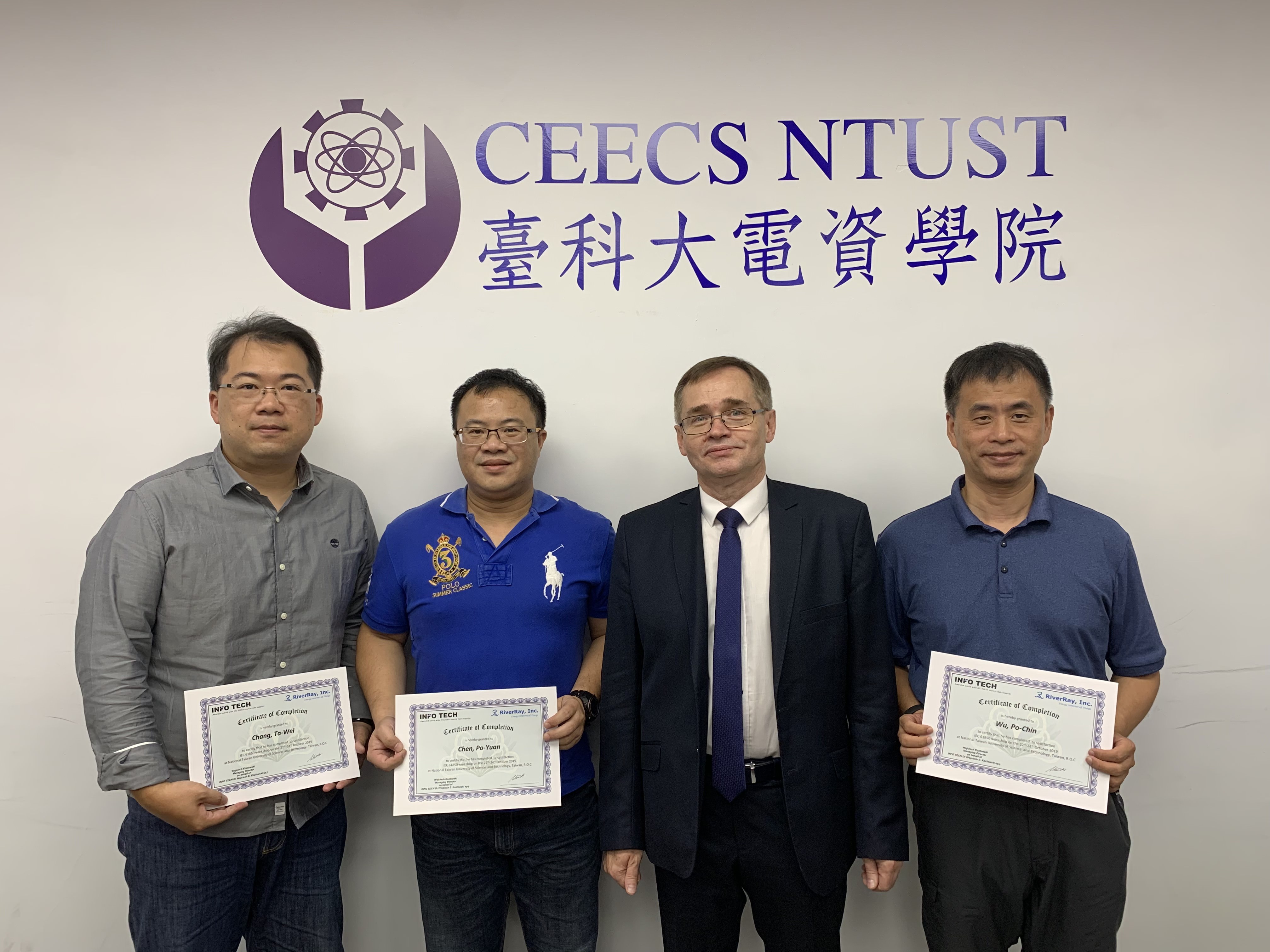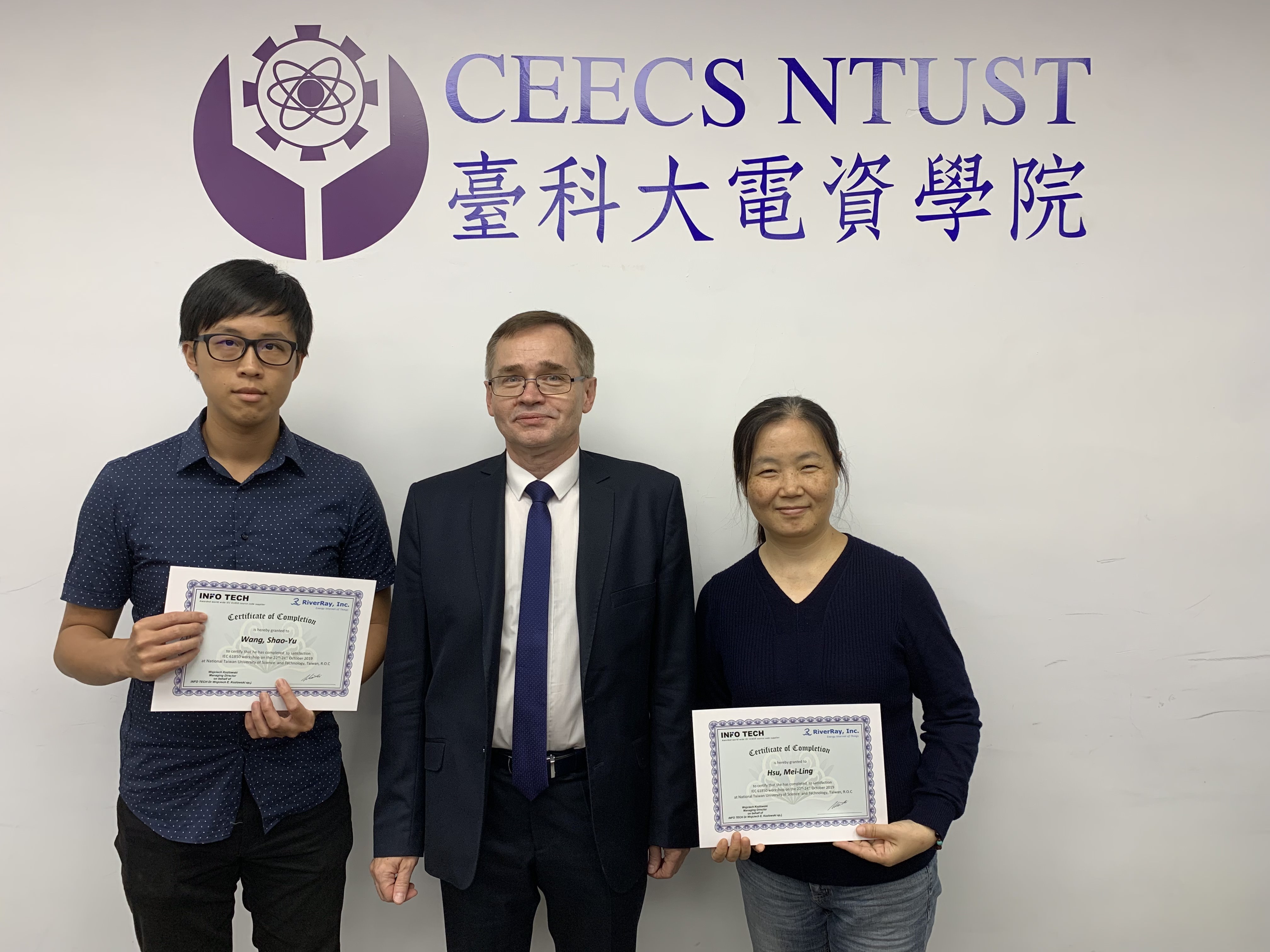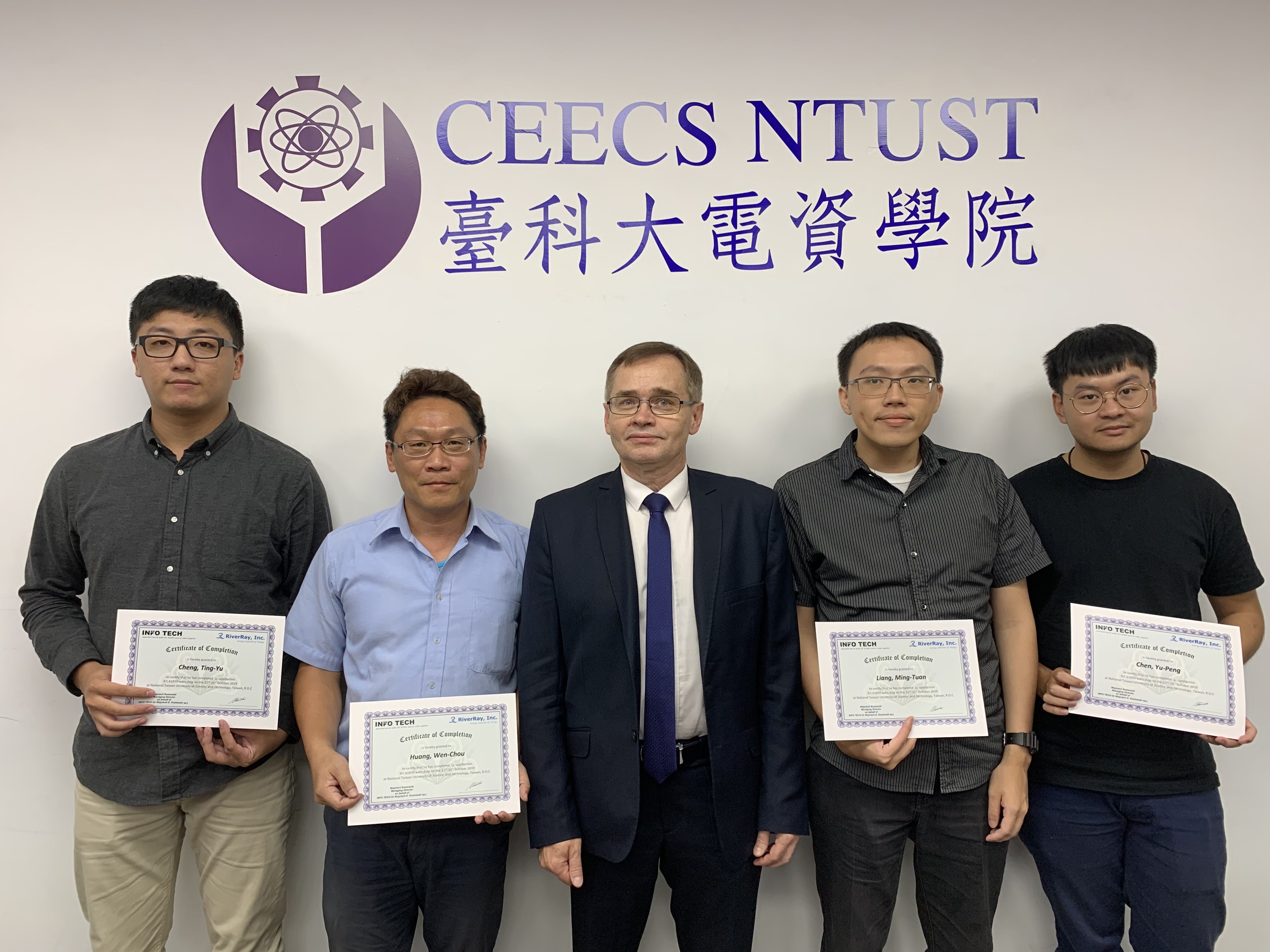 Our IEC 16850 training course collected the following ratings in the evaluation scale from 0 (lowest) to 5 (highest):
Training material rated 4.4
Competence of instructors rated 4.8
Significance to participant's work rated 3.9
Novelty of acquired information rated 3.8
General evaluation of the training rated 4.6
The participants especially underlined the value of hands-on exercises with INFO TECH testing and simulations tools as well as the possibility to learn communication analysis on the frame level using Infoshark program. Infoshark freeware program is an extended version of WireShark protocol analyzer with an advanced IEC 61850 message interpreter added by INFO TECH.
We would like to express special thanks to the host of our training, the Head of Department of Electrical Engineering of National Taiwan University of Science and Technology.