In June 2021 INFO  TECH has released a new version of 61850 Avenue toolset with with new capabilities.
The client tool version 2.1.12:
- verified support to Edition 2.1 of the IEC 61850 standard,
- added a common view to monitor selected items from different IEDs (PDV - Process Data View),
- minor improvements.
New functionality of 61850 Avenue - Process Data View (PDV)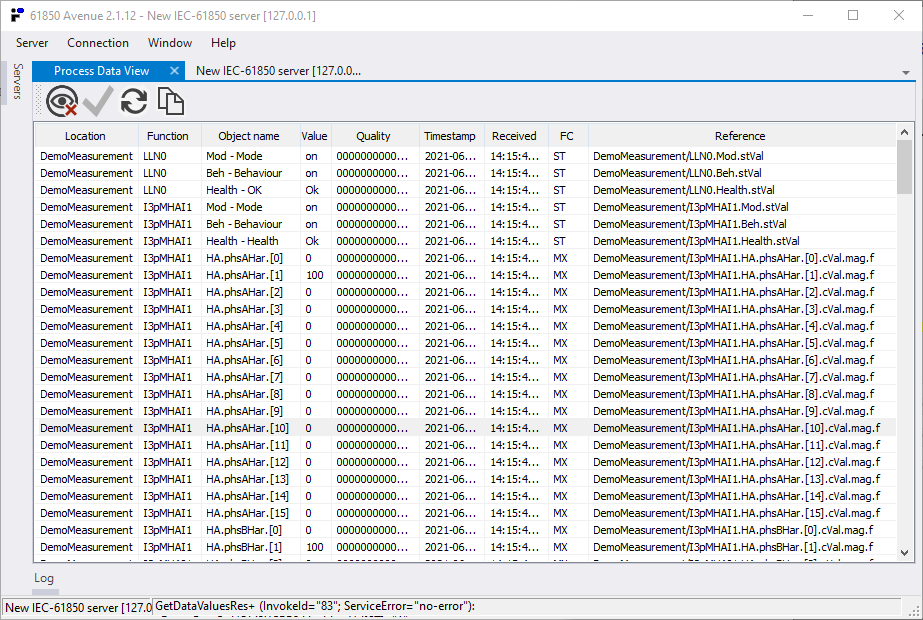 Welcome to learn the details of the new release of the 61850 Avenue toolset.
INFO TECH testing and simulation tools for the IEC 61850 standard based communication are already licensed to over 100 companies and research institutions from 5 continents.